From Bangalore to Bijapur – A Sneak-peek into the life of an MGN fellow amid COVID-19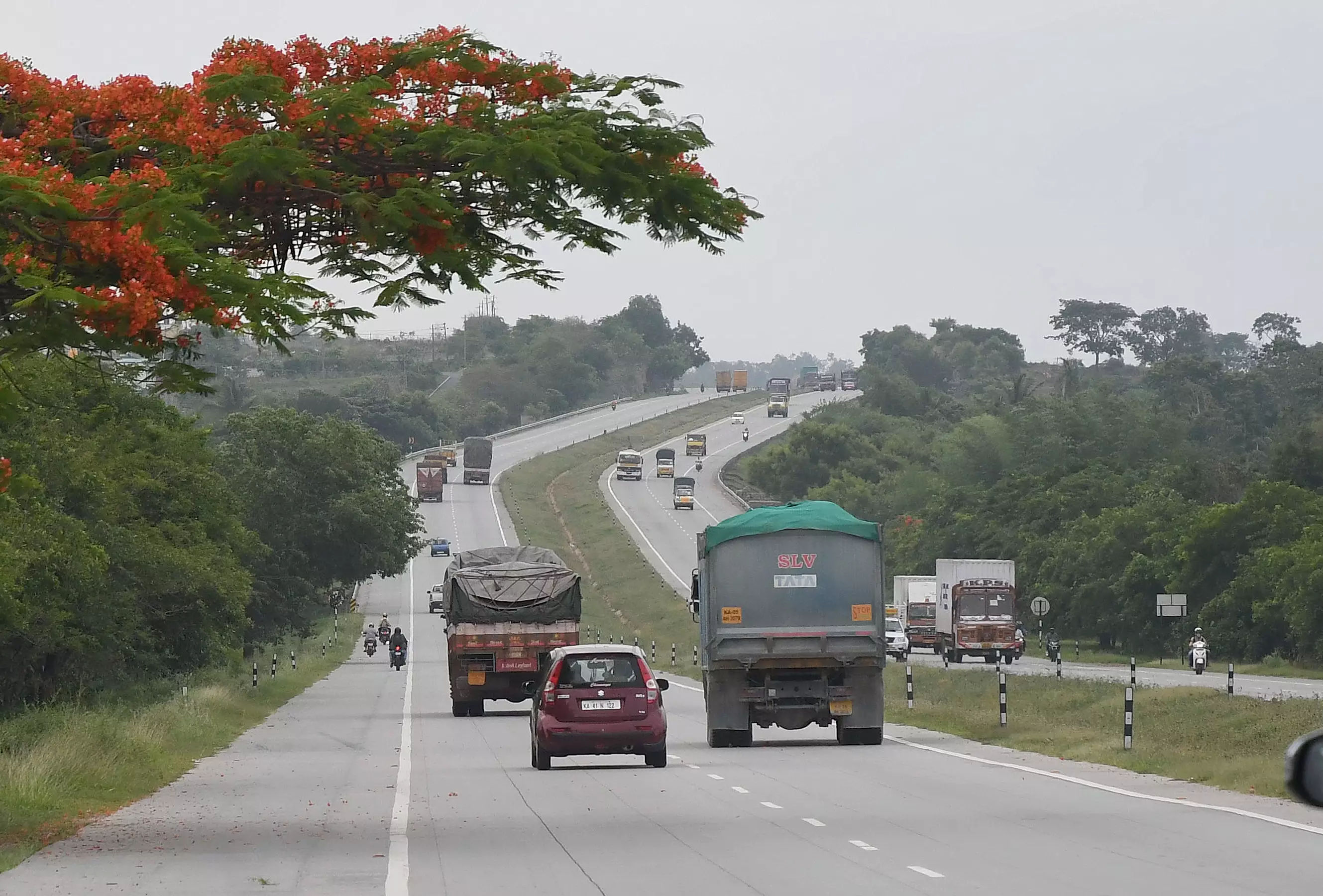 Transition, Pandemic, Travel, Empathy, MGNF
A typical morning in the city of Vijayapura (then Bijapur): Wary of outside painters, a man in his late forties uses a roller to paint the rustic walls of his house, while a decked-up cow, as is routine, comes to the gate for a regular serving of fruits and vegetables. In a distance, the garbage collector plays 'Gaadiwala aaya,ghar se kachra nikaal', as he collects garbage (in a contactless manner) religiously from every household in the colony. Meanwhile, hordes of pigs, grunting cleanliness warriors as I refer to them, punctually gather near designated houses to gorge on leftovers and vegetable peels and keep the neighborhood neat and tidy. And hence, the day begins with the overarching spirit of keeping COVID-19 at bay.
The pandemic led us to hit the road for a 9-hour long journey from Bangalore to Bijapur on the 11th June. Strict police patrol, random checks during travel, and particularly having to breathe through a mask while traveling amidst lush greenery felt unbecoming but necessary. Inter-district travel did come with its own stresses, especially during the first few days at a hotel. While the hotel administration took measures to check our temperature, use digital payments and clean the common areas regularly, activities such as eating out, handwash and payment via cash, which otherwise receive no special importance, suddenly seemed to take center stage. However, all fears were allayed due to the efficient management of my deployment to the district by the district skill department. On my very first day at the skill office, the District Skill Development Officer, Mr Ramesh Desai and Vice Principal of Government ITI, Smt. S G Malladkar, who helped me immensely in making Bijapur my home for the next two years, welcomed me with great enthusiasm despite the constraints imposed by the pandemic. I was particularly touched by their gesture, when they arranged transportation for my mother and I on the first day at work, to shift into our new house and help us settle down.
It has been two weeks since I arrived at the district and I can see a new normal setting in the mid-pandemic world; with limitations to 2 passengers in rickshaws, contactless home delivery services, increased private transportation and personally, using walking as a primary option. Despite the call for social distancing, people here have retained the same zeal and warmth in socializing. At the Vijayapura district skill office, muffled laughter through masks, sharing of recipes instead of food, learning Kannada typing from my coworkers and in turn enabling them with digital knacks have served as guidelines to a healthy and comfortable work life. With a friendly set of neighbors hailing from a different state, every conversation brings in a new inter-cultural outlook and helps us stay curious and distant from the pandemic induced stress.
While there is still an element of fear anytime one steps out, and the weight of responsibility to oneself and those around, the measures taken by establishments and the municipality, the intense testing for SARI and ILI in the district, and most importantly awareness among the general public in terms of physical distancing and empathy for one another has gone a long way in ensuring a safe transition.
H. S. Ranjini Rao is currently a Mahatma Gandhi National Fellow at IIM Bangalore. She has previously worked as a software developer and a project lead at Digit Insurance and has been a Fellow of the Melton Foundation. She has also freelanced as a creative writer. She also has a B.E. (Computer Science) degree from BMS College.