NSRCEL Startup: Asymmetrical
TOWARDS JOYFUL LEARNING
Asymmetrical.ai is a platform that works closely with schools to initiate a love of reading, writing and learning to make learning joyful. In one year, Asymmetrical has emerged as a happy and interactive community of schools, parents and over 15,000 students. They are on a mission to make Reading a fun activity for children through a children-centric designed digital library. 
Siddharth Rahalkar, founder, and Ketki Sohoni, co-founder, are the thought and action arms behind Asymmetrical.
While Sid is a chartered accountant and has worked in finance for a fair part of a decade, he discovered that education is where his heart lies. With that passion, he has been in education for the last decade in various capacities to turn around our views on education for children, young adults and even adults. 
Post her MBA, Kekti started her own Training and Development venture and worked with more than 40 business schools across India, interacting mainly with MBA students to bridge the gap between the campus and corporate worlds.
They both worked in edtech to launch US online programmes for Indian schools. Through those conversations with schools, they understood the dire need for a fun reading and learning nook for children. The fascination with how every child and their learning curves are different led to the birth of Asymmetrical. 
With that as the goal, they are now doing what we do every day, in every way.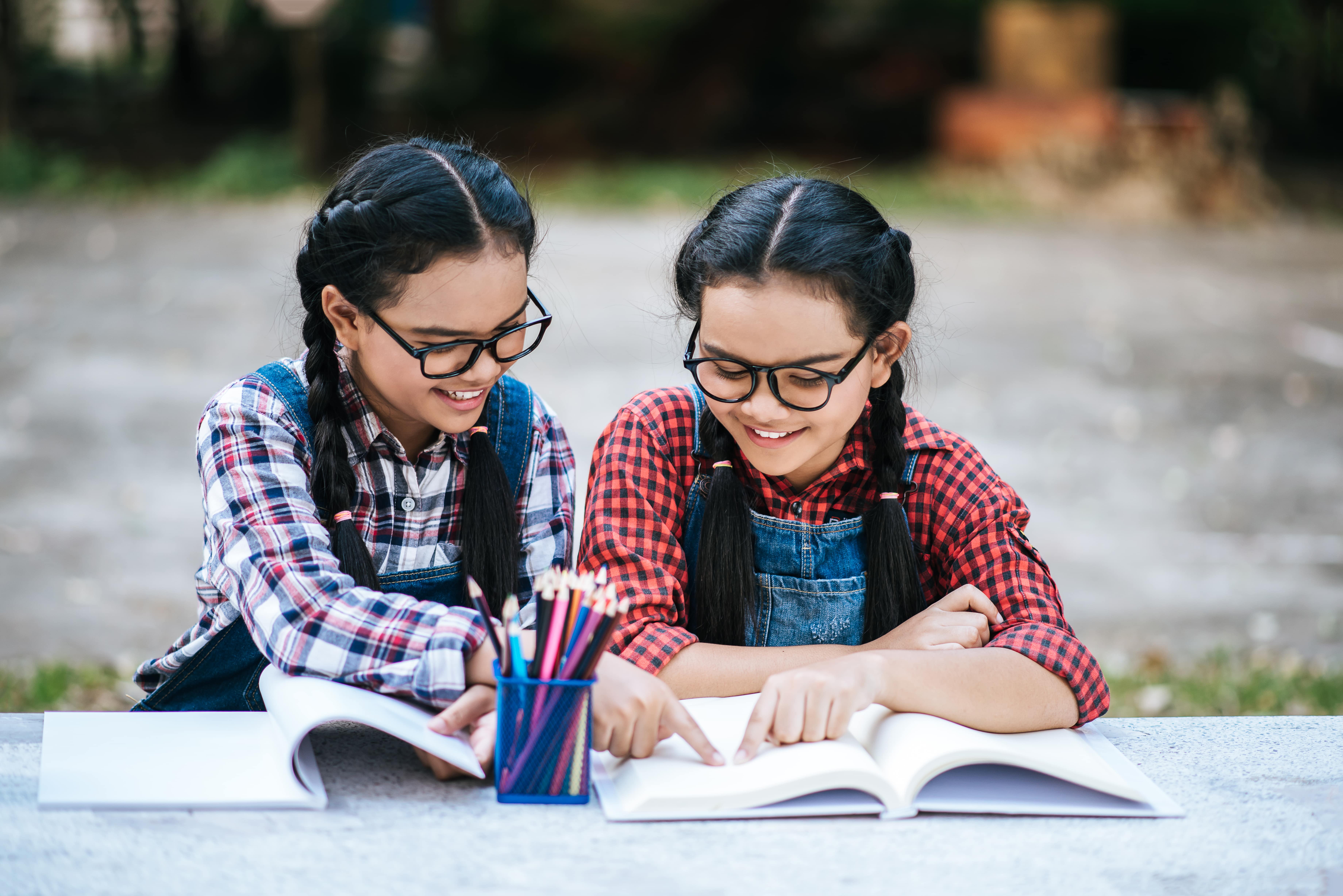 At NSRCEL's Women Start-up Program, they say they learnt the power of collaboration. "Together, we go far! This is as true as it gets with the WSP cohort. As the program started with a Massive Open Online Course (MOOC), it's been like performing open heart surgery, learning about our venture and figuring out ways to go forward while running it. The MOOC has been designed fantastically well to just step back, have a think and move forward with a clearer plan. Sessions with different experts add layers of perspective to our venture experience, making it so enriching and clear. The cohort and the bootcamp on the IIMB campus with the dedicated NSRCEL team has been a catalyst of sorts for better collaborations. Some of us are actually working with each other now, only making us stronger. Leveraging each other's performances and expertise has been a smooth experience."