NSRCEL Start-up: Cunomial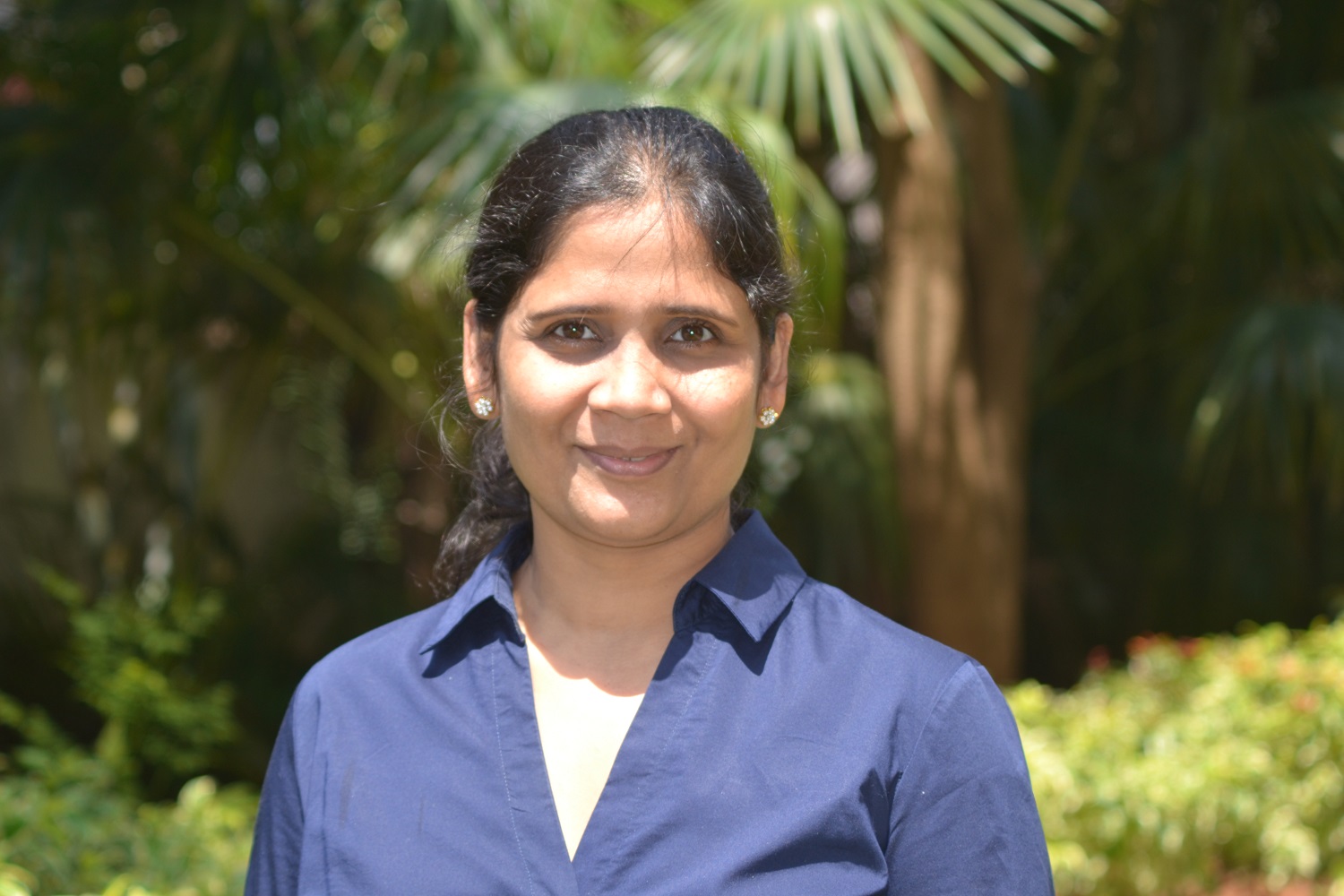 Cunomial provides cloud-native, simple and easy-to-use digital products for institutions of all sizes through the Software-as-a-Service [SaaS] business model which reduces the need for institutions to buy and support a broad range of IT infrastructure. One of the critical challenges faced by most institutions is inadequate technical infrastructure and the skilled manpower to adopt and use digital products. Cunomial intends to bridge this digital divide by providing easy-to-use and simple cloud-native products with no infrastructure requirements and best-in-class customer support for appropriate adoption and usage.
Cunomial was started in June 2018 after incubation at NSRCEL, IIM Bangalore, and boarded its first customer later in the year. The initiative has had a healthy growth trajectory ever since, with the product basket gradually expanding and some products maturing through product development phases. Their clients include IIT (BHU), Coal India, Indian Council of Agricultural Research (ICAR), Indo German Tool Room, CSIR – National Environmental Engineering Research Institute, IARI New Delhi, IGKV Raipur, Assam University, Dayanand Sagar University, Presidency University, JNKVV, Sher-e-Kashmir University, GINSERV, You&MeTheatre, NIPA South Korea, etc.
About the Founder
An NYU graduate in Computer Science with a deep understanding of technology with focus on delivering solutions, Sonali Jha worked with Goldman Sachs, Cold Spring Harbor Laboratory and The New York Times Company. She has published papers in Science, Cell and Nature international journals and participated in the Harvard Intercollegiate Business Convention. After winning the best idea award in product design category in the Business Case Challenge at NY Times, she started thinking about her entrepreneurial journey. She enjoyed her job which gave her success, but she felt something was amiss. She was drawn to the problems faced by institutions in digitalization. She could write about it, she could discuss it but most importantly, she was in a position to do something about it. Noticing the limited use of technology in the higher education industry in developing countries, she founded Cunomial after getting incubation at NSRCEL offering innovative digital products for institutions of all sizes and in all industries, in June 2018.
She has been recognized and awarded for Digital Transformation by prestigious bodies such as ASSOCHAM at the National Conference on New Women for New Tomorrow, by Cocoon Ventures at the World Start-up Expo pitch competition, women that build edition 2020 by Globant and by Google as 10 best technology start-ups, 2019. She participated in the Harvard Business Convention at Harvard University. She is an active technology speaker for a faculty development program. In addition, she is a mentor to technology incubators to stimulate community-centric innovation and ideas in the unserved regions of the country and member of the Technical Education Programme by the Government of India and women in computing at NYU. When an innovative person or high school student calls up for mentoring from Jammu & Kashmir, Bastar, perhaps the remotest region of India, and asks for the best way to upload the product video to technology incubator and to pursue a career in STEM, she feels a sense of achievement and immense pride in the contributions she is making.
How NSRCEL's program has helped the start-up: Building a start-up is incredibly challenging, but having the support of the NSRCEL program was a huge advantage during the inception period, according to the founder. NSRCEL provides mentoring, classroom sessions, go-to-market access, networking opportunities with partners, investors and industry experts. The experts-in-residence are very useful and with their help about sales strategies and product development strategies. Moreover, the other teams and entrepreneurs at NSRCEL are a valuable resource and source of guidance.
"The kind of camaraderie that exists at NSRCEL never ceases to amaze me. Both on a professional and personal level, our team has learned several lessons from NSRCEL — from best practices, to how to keep one's spirits high," says Sonali.
Please visit Cunomial for more info..