Former ISRO chairman recalls his time at IIMB from almost five decades ago
As IIMB looks forward to its golden jubilee celebrations this year, K. Radhakrishnan, who was among the first graduating batch of IIMB, takes a walk down the memory lane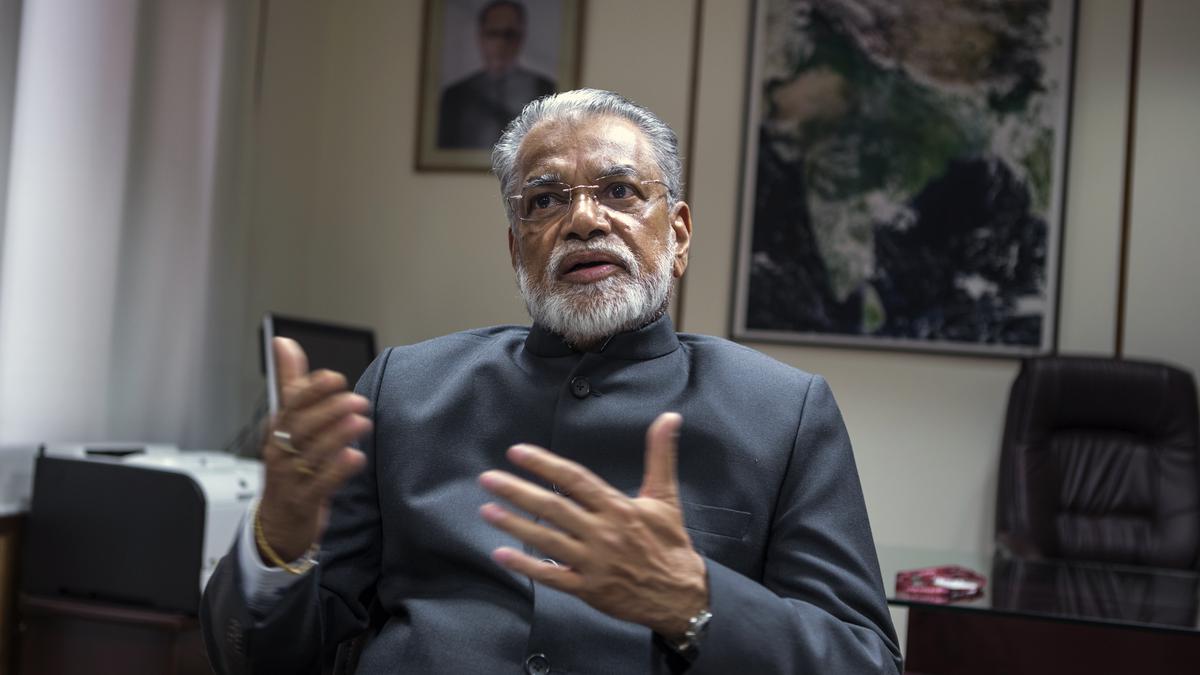 "It was exhilarating. I was already buoyant of getting back to school after a few years of work, backed up by the study leave granted by Indian Space Research Organisation (ISRO) for a sought-after programme. Then came the warm-hearted welcome at Indian Institute of Management Bangalore (IIMB) for its first batch of PGPs, famously known as the premier batch or the 'guinea pigs'," said K. Radhakrishnan, former chairman, ISRO and an alumnus of IIMB, recalling his first day at the esteemed institution.
As IIMB looks forward to its golden jubilee celebrations this year, Mr. Radhakrishnan, who was among the first graduating batch of IIMB (1976), took a trip down the memory lane to share his experiences at the business school. He recalled how his first day was at a makeshift campus in a heritage building at Langford Garden where there were around 50 faculty members who were ready to train 55 engineers as prospective professional managers.
"My biggest takeaway from IIMB life was the lessons in institution-building. At that time, the new campus was in the conceptual stage. So essentially, what we learnt from there, which was not part of the curriculum, was how do you start an institution. This was a great lesson, seeing it happening there before us. One does not get it in the books or from classroom," Mr. Radhakrishnan said.
When asked who his favourite faculty members were, he named Amiya Chakraborty (Quantitative Methods), Vijay Padki (Behavioural sciences), and S.K. Warrier (Personnel Management) among a long list of other professors.
Source: The Hindu