IIMB News
FRUGAL INNOVATION: THE CASE OF 'LUCIA'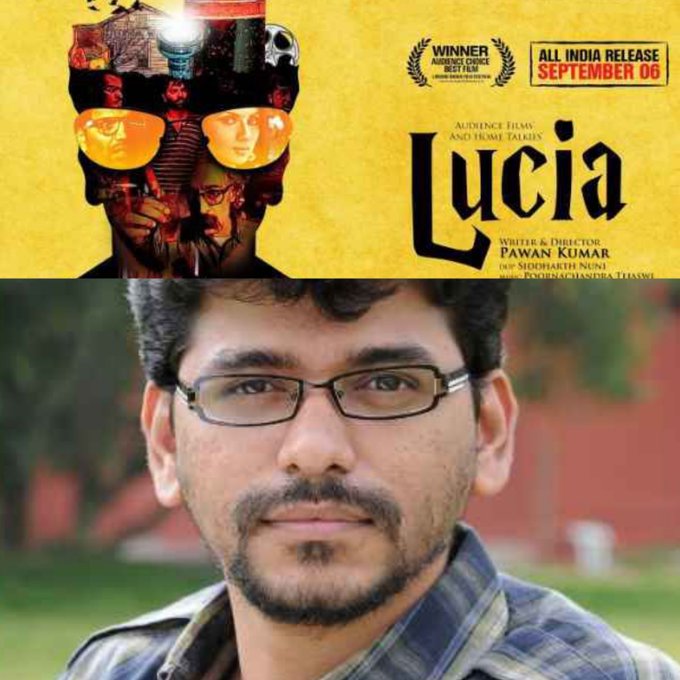 This paper, by Prof. Rahul De and N Ravikumar, from IIMB, presents the case of the production of Lucia, a 2013 critically acclaimed Indian movie by director Pawan Kumar
This paper illustrates how the lens of effectuation and frugal innovation can be employed to understand digital entrepreneurial practices. It presents the case of the production of Lucia, a 2013 critically acclaimed Indian movie by director Pawan Kumar. In an industry which produces more than a thousand movies a year, the making of Lucia was path-breaking because it exploited digital technologies to create value while using very little resources: the movie cost the equivalent of $78 000 USD to produce, generated $900 000 USD in revenues, offering a novel pathway for the production of local cultural content. The case of Lucia shows how digital technology and IT platforms can be harnessed for betterment not only through its use and consumption, but also as means of production and innovation.
With more than 1000 movies each year in more than 20 languages, the Indian movie industry is one of the largest in the world. In 2012, Pawan Kumar, a successful scriptwriter, director, and actor from the Kannada movie industry, aspired to make a movie titled Lucia. Since the movie's story was very different from traditional storylines, he was asked by established production houses to make creative compromises in the script before they agreed to fund the movie. Reluctant to make these compromises, Kumar looked for alternate financing models as he did not have the resources to fund the movie himself. He sought money through crowdfunding and tested ideas on his personal blog. Project Lucia went viral. His blog was visited more than 30,000 times and he received about 800 inquiry emails. He replied to each one personally. He raised around $8000 USD in 3 days (a significant amount in a country where annual GDP per capita is less than $2000 USD).
Once he raised initial funds, the filmmaker decided to use crowdsourcing competitions to hire the cast and the crew. For instance, he created a contest where applicants for the role of assistant director were asked to create promotional videos for the movie, indicating that the applicant whose video garnered the largest number of views within 72 h would be hired. In order to win, contestants promoted their videos and in turn promoted the movie. The majority of the cast and crew were hired from similar crowdsourcing competitions. Digital technologies were extensively used for marketing, distribution, covering the entire process of film making in innovative ways.
Frugal innovation is both the process and outcome of creating more value using fewer resources. Effectuation is a logic underlying the emergent actions and decisions of entrepreneurs who develop constraint-satisfying solutions to the challenges they face in pursuing opportunities. Effectuation has been identified as a mindset conducive to frugal innovation. The two concepts are central to the researchers' inquiry into the IT-enabled practices enacted by entrepreneurs, in this case by Pawan, to achieve the goal despite environmental barriers.
---
IIMB PGP Students bag 2nd prize at Blizzard 2021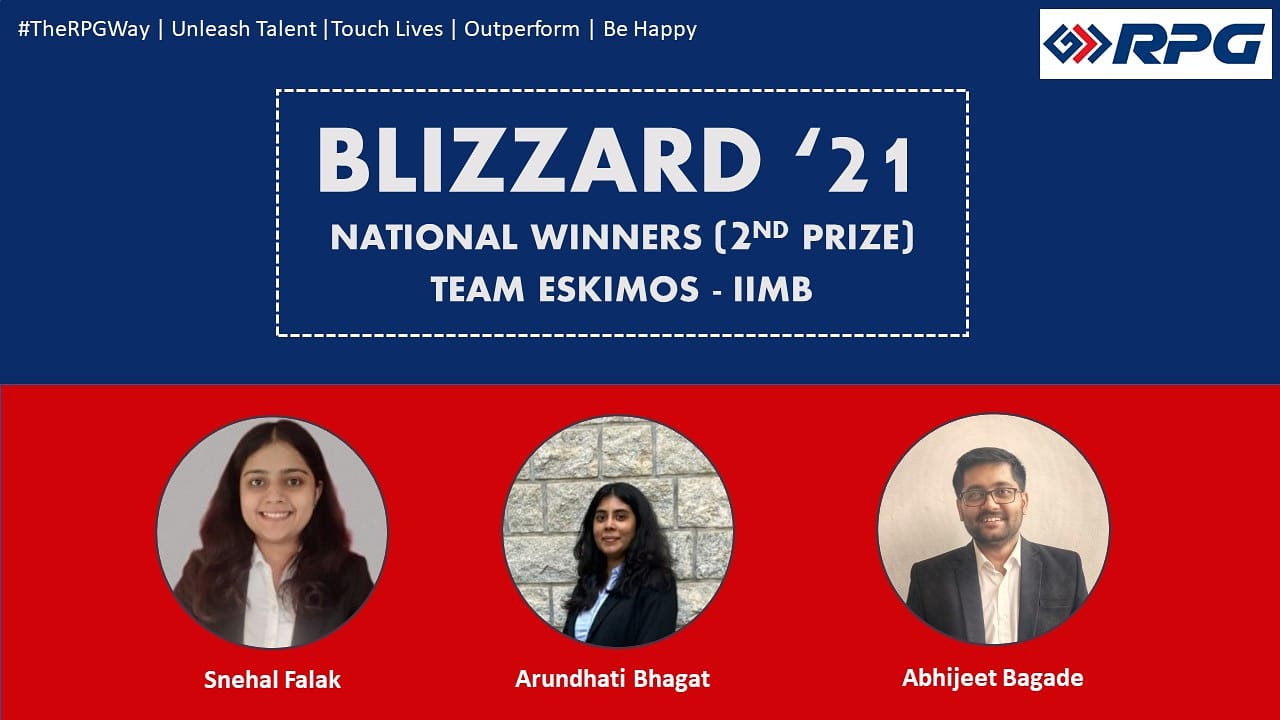 Our 2nd year PGP students, Abhijeet Bagade, Arundhati Bhagat & Snehal Falak, secured 2nd Prize in the National Case competition RPG Blizzard 2021, by the RPG Group. They presented their ideas on product features & customer engagement activities for an upcoming product by Raychem RPG.
---
Vaccination drive on campus
The administration of IIM Bangalore, led by the Chief Administrative Officer and the Resident Doctor and assisted by scores of volunteers behind the scenes, concluded a three-day COVID-19 vaccination drive on the campus, on May 28th, with 698 people getting vaccinated. With this, a total of 877 people (including the 179 people on 9th April) have been vaccinated.
Several individuals also volunteered to contribute towards vaccination costs of disadvantaged persons.