Meet the founders from NSRCEL who wowed the Sharks on Shark Tank India
This year, Shark Tank India, the Indian franchise of the popular American business reality show, set foot into its maiden season. Shark Tank India's premise revolves around entrepreneurs making presentations to a panel of investors, popularly known as Sharks. The entrepreneurs pitch their respective ventures to these sharks decide whether they would like to invest their time and resources in the said venture.
This maiden season of Shark Tank India proved to be a matter of pride for NSRCEL, the innovation and entrepreneurship centre of excellence at IIMB, as it featured numerous startups incubated at NSRCEL. So far, the episodes of Shark Tank have featured a great variety of startups whose offerings range from healthy food, eco-friendly food packaging, stationery products, wellness essentials, sustainable hemp products for humans and pets, and end-of-life care.
Introducing to you, the Startups of NSRCEL at Shark Tank India.
BluePine Foods Pvt Ltd:
BluePine Foods is a venture from NSRCEL's Women Startup Program. BluePine Foods offers authentic and healthy north-eastern food handcrafted with great care. BluePine Foods aims to promote agro-produce, reduce food decay & wastage.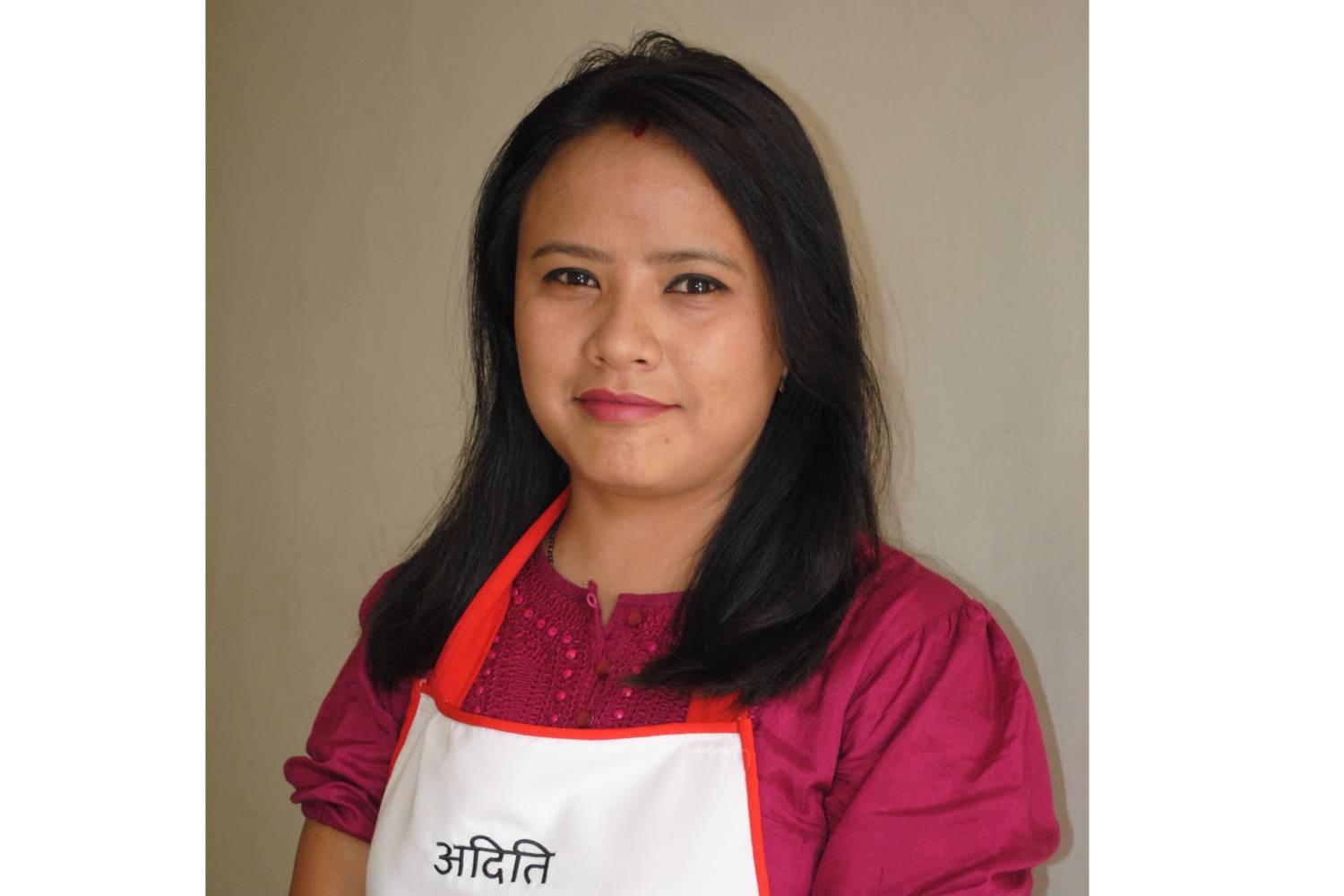 BluePine Foods looks towards spreading the magic of convenient food, which not only helps save time but also establishes a feeling of reliability and simplicity. Founded by Aditi Madan, one of the Top-10 contestants at Masterchef India (Season 3) who is popularly known as Momo Mami, BluePine Foods was able to secure Rs. 75 Lakhs for 16% Equity from Sharks Aman Gupta (Co-Founder and Chief Marketing Officer at boat), Vineeta Singh (CEO & Co-founder of SUGAR Cosmetics), and Ashneer Grover (Founder and Managing Director of BharatPe).
Carragreen:
In today's world, the importance of preserving our ecosystem is at its prime. Mother-in-law and daughter-in-law duo Surabhi and Chetna Shah founded Carragreen Environmental Services, a startup from the second cohort of NSRCEL's Women Startup Program that offers affordable and eco-friendly products. Through its operations, Carragreen aims to curb deforestation and plastic pollution by encouraging reduced usage of plastic. Carragreen's vision is to facilitate consumers with eco-friendly products that can be incorporated into day-to-day life.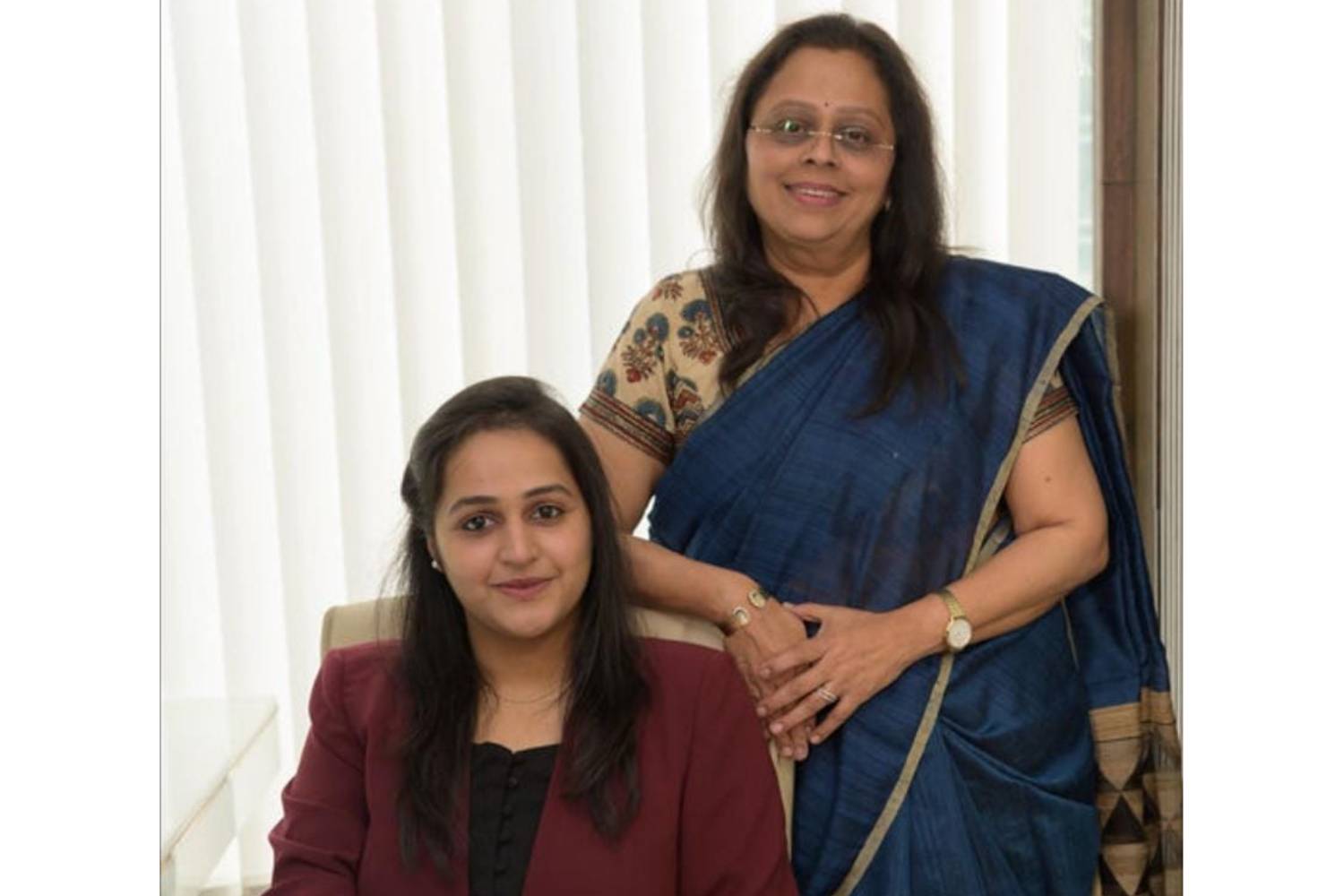 At Shark Tank, Carragreen sealed the deal with Rs 50 Lakhs for a 20% equity from Sharks Peyush Bansal, Founder & CEO of Lenskart.com, and Anupam Mittal, Founder & CEO of People Group.
AULI Lifestyle:
Auli Lifestyle helps customers Indulge in luxurious and organic wellness. Founded by Aishwarya Biswas, Auli Lifestyle is a venture from the Goldman Sachs 10,000 Women Program. Through its offerings, Auli aims to establish a lifestyle and wellness statement.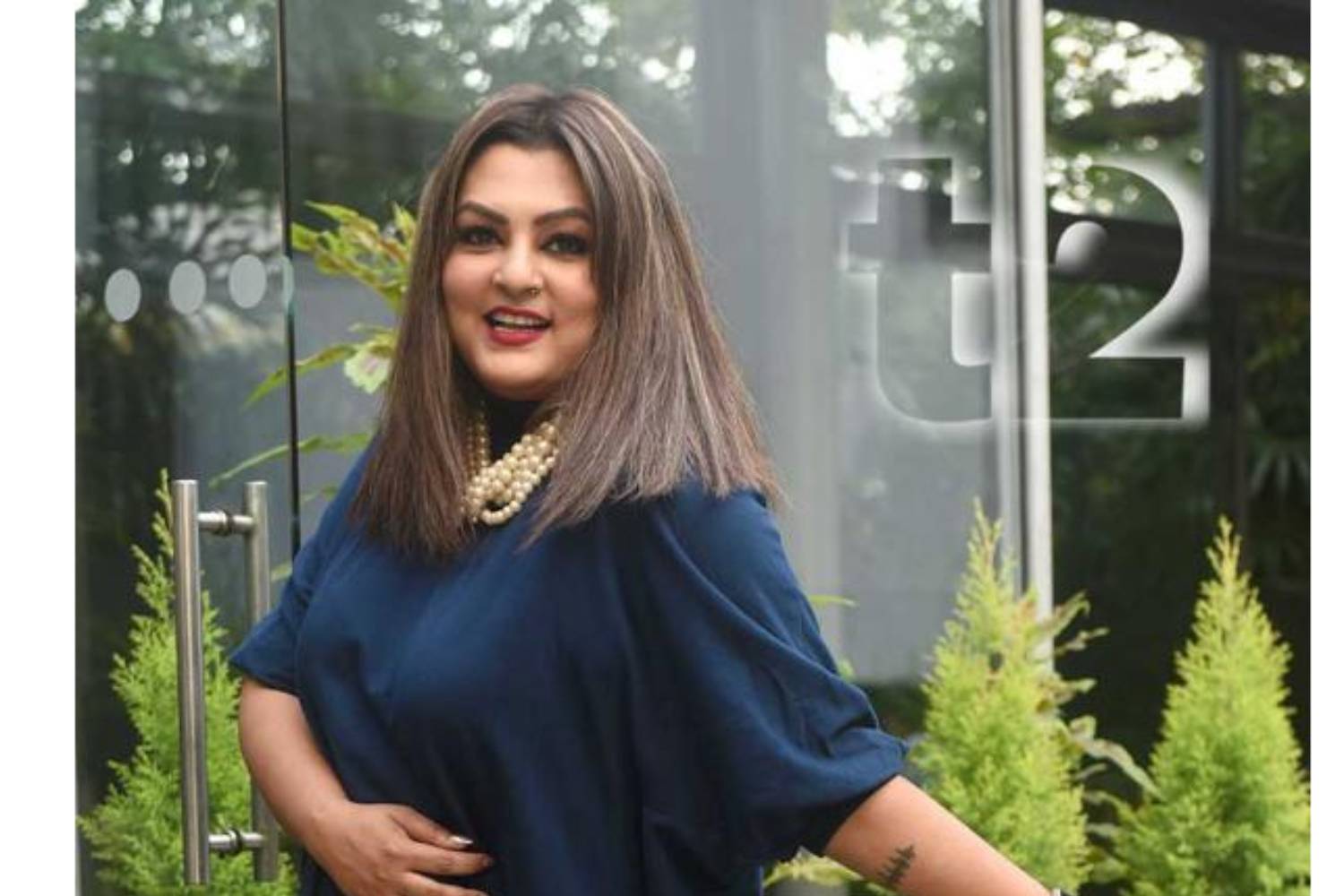 Auli's offerings caught the eyes of Shark Namita Thapar, Executive Director of Emcure Pharmaceuticals Ltd. Aishwarya sought Rs 75 lakhs in exchange for a 4% stake in her company.
India Hemp & Co:
India Hemp & Co is a startup founded by siblings Shalini and Jayanti Bhattacharya from Cohort 3 of NSRCEL's Women Startup Program. India Hemp and Co offers vegan, gluten-free, and preservative-free hemp products for humans and pets. Over the years, hemp has emerged as a versatile and ultra-healthy lifestyle choice. India Hemp and Co aims towards spreading the goodness of hemp across households. India Hemp and Co's range of nutrition, wellness, personal care, and clothing products help contribute towards building a healthy and sustainable world through natural, plant based-nutrients.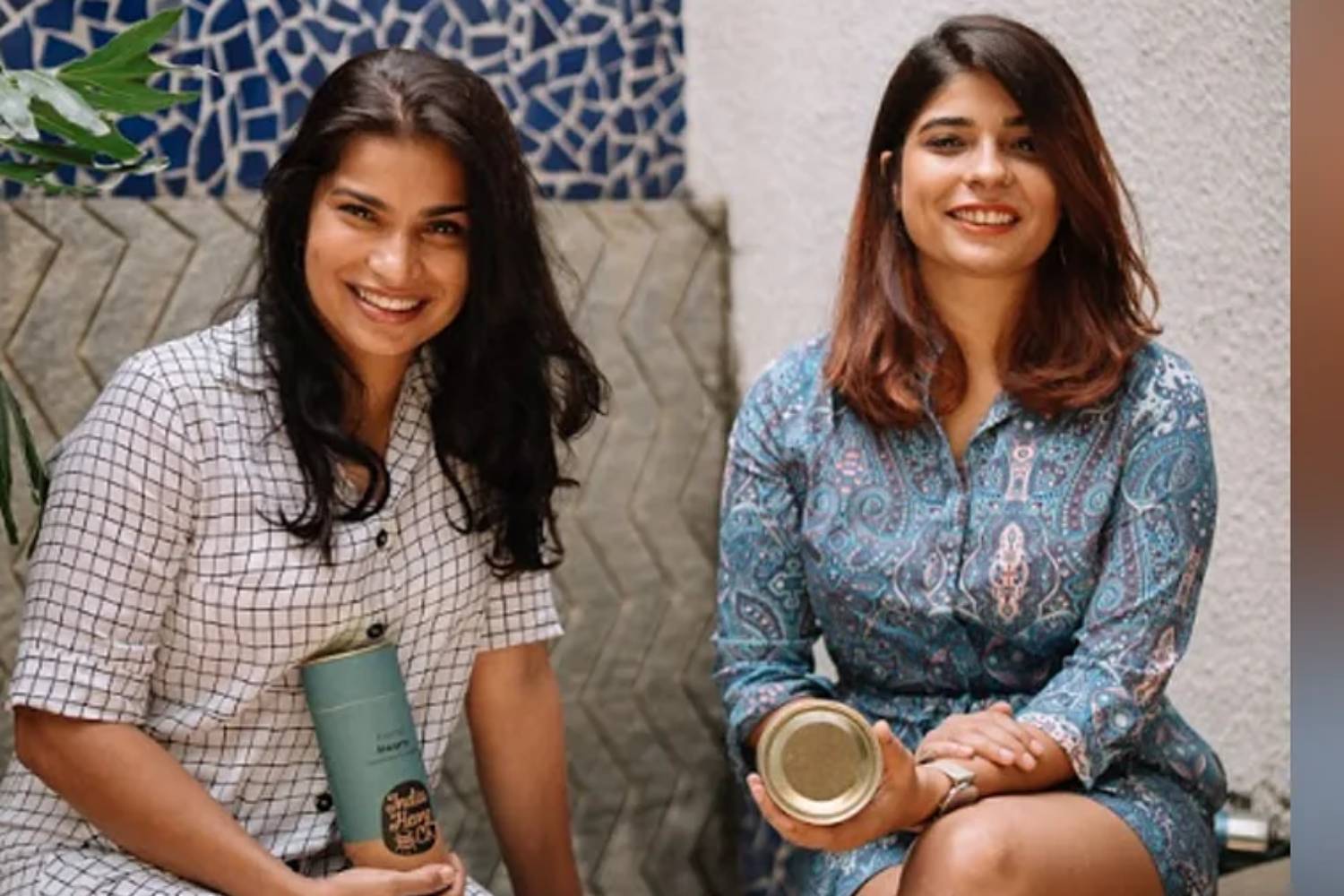 Anthyesti Funeral Services:
Anthyesti Funeral Services is a venture from the Goldman Sachs 10,000 Women Program at NSRCEL. They offer a comprehensive solution for everything you need when a loved one passes away. They provide assistance in crematorium services and also help arrange funeral services. Founded by Shruti Reddy, Anthyesti aims to help grieving families arrange for the last rites of their loved ones.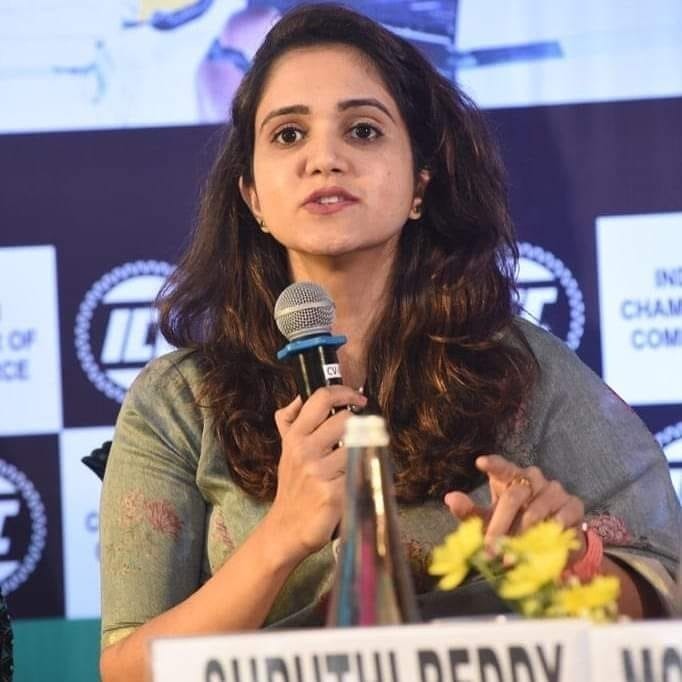 Irrespective of the type of funeral, Anthyesti executes it all. Established in 2015, Anthyesti has spread its branches across seven major cities in India and aspires to expand further in the coming years. Anthyesti aims to standardize the unregulated funeral rites industry and implement innovations and technology in end-of-life care.
Source: IIMB Blogs