NSRCEL News – Making accounting efficient, transparent and affordable
Describing the Launchpad experience at NSRCEL as a great learning and networking exercise, Tanvi Loond, of Insta C.A. shares key features of her fintech start up.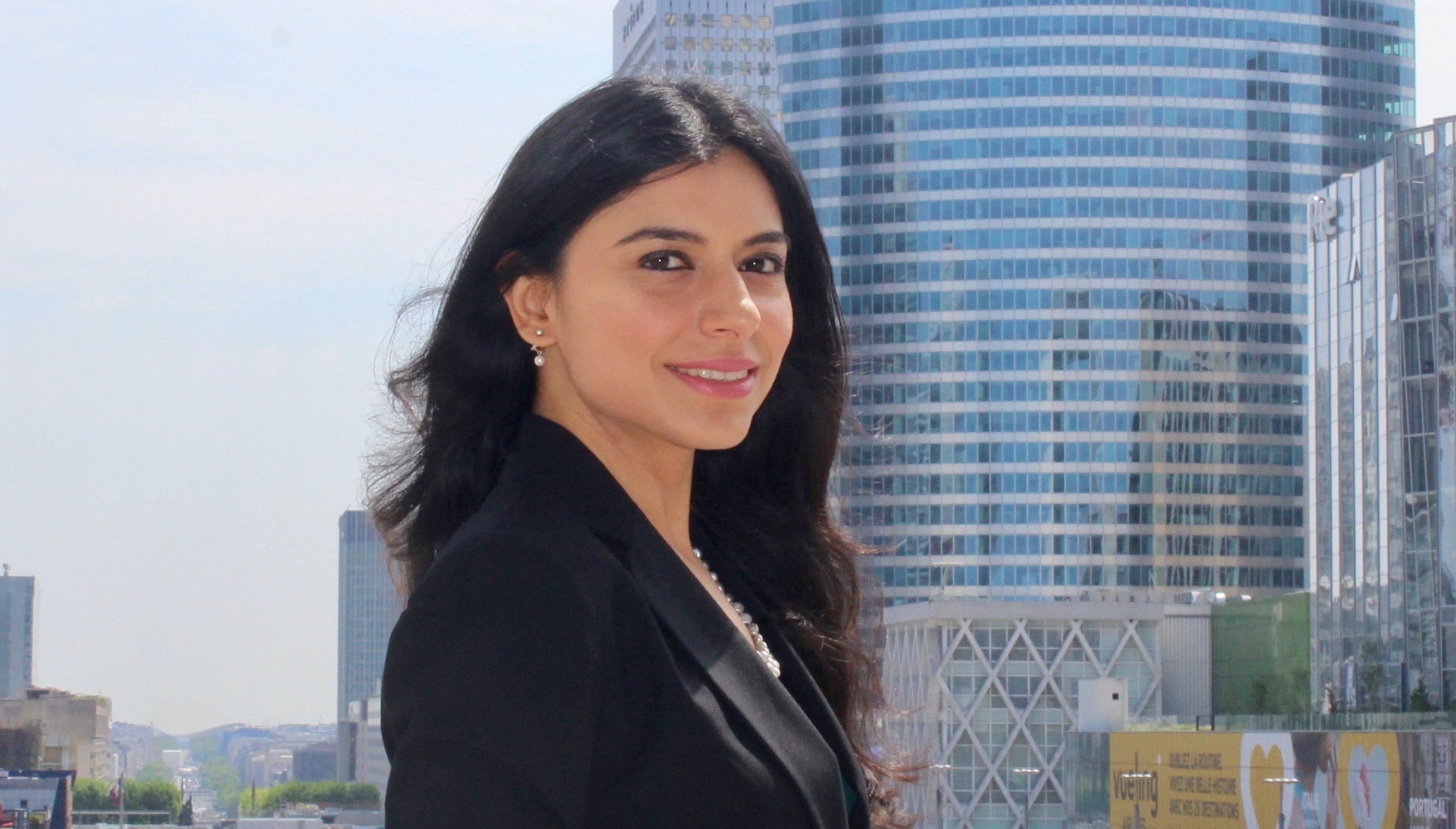 Insta C.A. is B2B SaaS platform for seamless accounting. "Our platform makes the accounting function efficient, transparent and affordable for SMEs by automating preparatory accounting tasks and providing an intuitive user dashboard. With its pay-as-you-grow subscription model offering dedicated C.A. support, Insta C.A. is democratising accounting for small business owners," explains Founder Tanvi Loond, a finance and accounting professional with over eight years of experience.
"NSRCEL's Launchpad program has been very well designed to help entrepreneurs explore all aspects of growing and scaling a start-up through expert sessions. The Communications module is wonderfully executed through online sessions on perfecting your pitch followed by in-person discussions and comprehensive feedback on each assignment. The session on building your brand's story is a must-attend for every entrepreneur. In addition to expert sessions, workshops with the NSRCEL alumni who share valuable insights on their entrepreneurial journey are very resourceful. As part of a batch of driven founders, we also benefit from peer mentoring and review which has been very insightful considering that our fellow entrepreneurs form part of Insta C.A.'s target market," she says.
Prior to founding her fintech start-up, Tanvi worked as a consultant at Deloitte where she provided financial accounting and reporting consultancy services to clients in the financial services industry and at Ernst and Young where she worked in the domain of audit for major FMCG clients. In addition to her expertise in accounting and finance, Tanvi has a keen interest in technology.
As founder of Insta C.A., Tanvi has been recognized among the top 25 young founders selected globally for the Westerwelle Fellowship based in Berlin, Germany. She received the FICCI FLO Start-up award 2020 for the best start-up (category – scalability) and has also been added to the compendium of top 100 successful women entrepreneurs. She has been a guest columnist with Economic Times (ET Rise) and Financial Express. She conducts workshops to help start-up founders with financial planning and mentors women entrepreneurs through P2P mentoring communities.